Host
Help make guests feel welcome by serving in a variety of areas.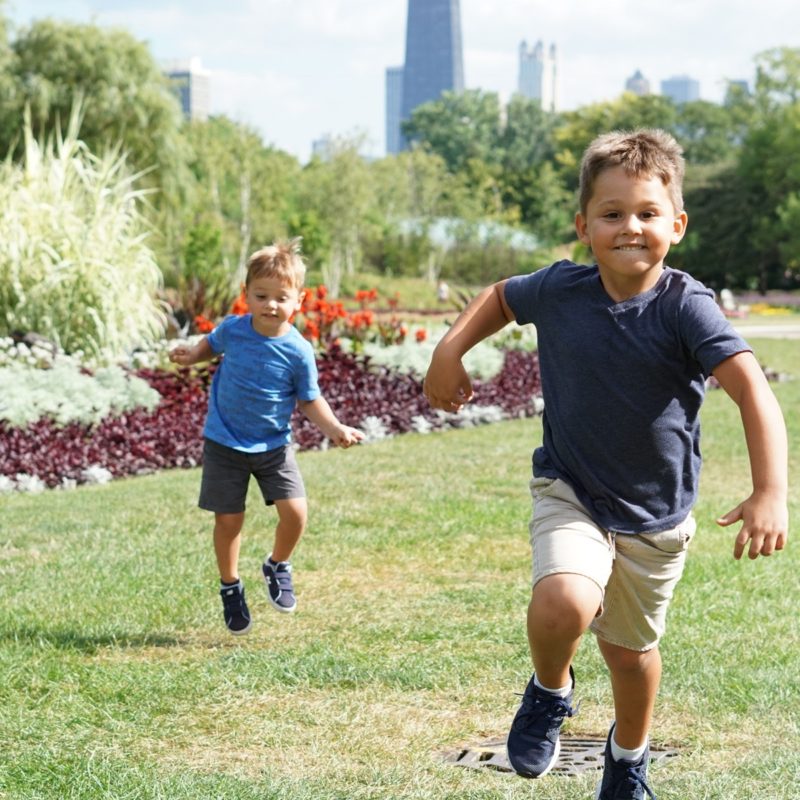 Kids
Assist in the kids area with infants to 5th grade children.
Worship
Be a part of the music and worship team for our services.
Live Production
Help run the different audio and visual components for Sunday services.
Global Impact
Help impact our community and spread the word of Jesus.
Students
Help lead the next generation.