Home Team
Impact the world
What is the Home Team?
The Home Team is a group of incredible people that have discovered their gifts and passions and are actively serving to build God's home in Nashville.
We advance the Kingdom
From creating a comfortable environment by serving on a Host Team, to leading the next generation to Jesus by serving in the nursery, to crafting a dynamic experience with the production team, to tearing down barriers across our city by leading a House Church —we are a group that forcefully advances the Kingdom of God.
Join the Home Team
Take the next step in joining the Home Team by completing Rhythms. Rhythms is designed to equip you to live life as a fully-devoted follower of Christ—from learning the essentials of our faith to discovering and fulfilling your God-given purpose.
Areas to serve
Host
Help make guests feel welcome by serving in a variety of areas.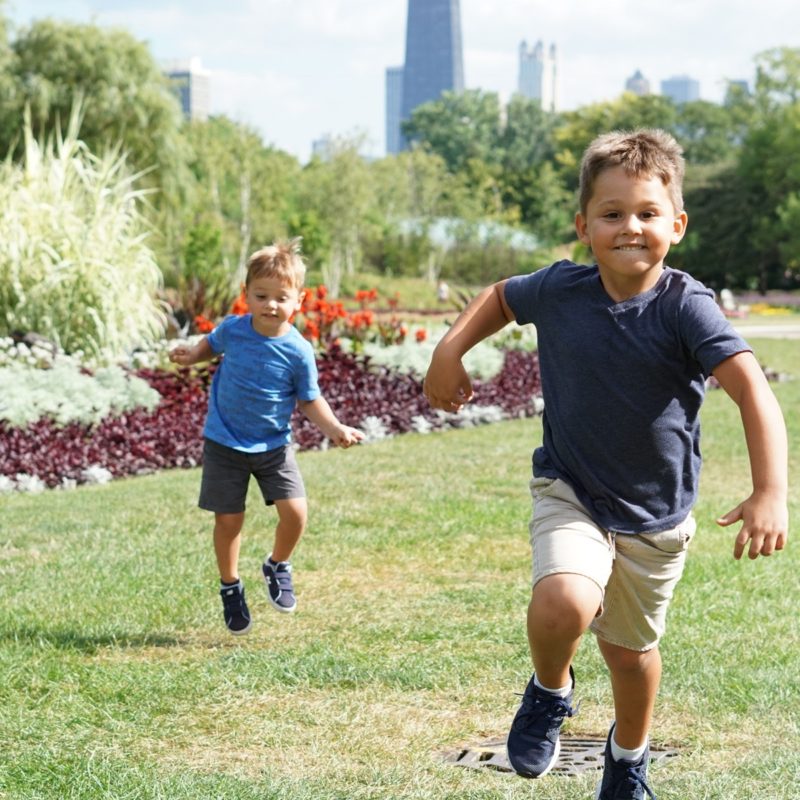 New Sound Kids
Assist in the kids area with infants to 5th grade children.
Worship
Be a part of the music and worship team for our services.
Media / Production
Help run the different audio and visual components for Sunday services.
Global Impact
Help impact our community and spread the word of Jesus.
New Sound YTH
Help lead the next generation. Middle School and High School Students